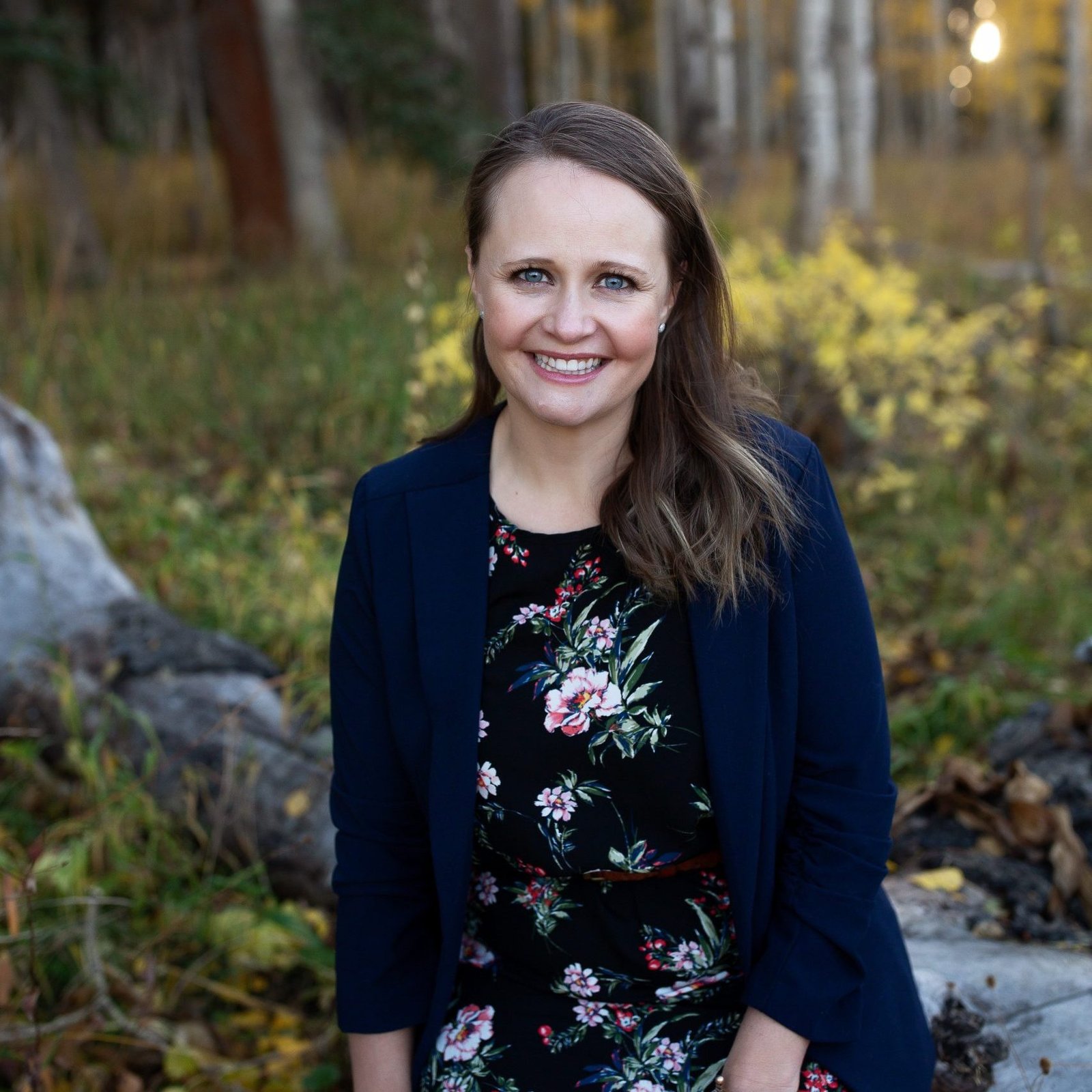 Traci Gurley-Tomashosky
Executive Director
Ask me about United Way Battlement to the Bells!  There is nothing I am more happy to talk about with the exception of my family.  When I joined UWBB as a board member in 2014 I remember looking at the other board members and wondering "what is it we are going to do?" As my involvement with UWBB has evolved, so too has the answer to that question.  Today, as the Executive Director I am working to make change in our community.  The Board of Directors vision for our work is to make a difference in our communities and do more.  The United Way Battlement to the Bells AmeriCorps VISTA Project allows us to do just that and is the single most exciting thing happening in our area non-profit world.  On a daily basis our volunteers are working to further the causes of our partner non-profits.  The work they do  is expanding the impact of our partner non-profits in ways that our grants were not able to.  We are actively changing our communities for the better.  As the Executive Director I am proud to be a part of United Way.  Having been a part of the Roaring Fork Valley for the past 12 years I recognize the unique challenges  of our area and am proud of how United Way is becoming a leader in community change.  I look forward to watching our organization grow and seeing our communities benefit from our work.
Lawrence Bond, his wife and two children, call Carbondale home.  In his ten years living in the Roaring Fork Valley, Lawrence has lived and worked in Aspen, Glenwood Springs, and Carbondale, immersing himself in the local community.  An attorney, Lawrence currently works at the Roaring Fork Transportation Authority in the Human Resources department, performing a variety of administrative positions.  Lawrence joined the United Way in order to help make the area's non-profits and charities more financially sound and effective.
A native of Macon, Georgia, Lawrence obtained his law degree from Villanova University School of Law in 2009 and completed his undergraduate degree at Lafayette College in Easton, Pennsylvania .  Prior to attending Law School, Lawrence lived and worked in Aspen from 2002 through 2006, enjoying the cultural and recreational activities that lure outdoor enthusiast to the Roaring Fork Valley and keep them here for life.
Scott Grosscup
Board Member
Scott joined the United Way in 2012 to create positive community impact. Scott is an attorney working with Balcomb and Green, P.C. in Glenwood Springs.  He enjoys spending time in the outdoors with his wife and three boys.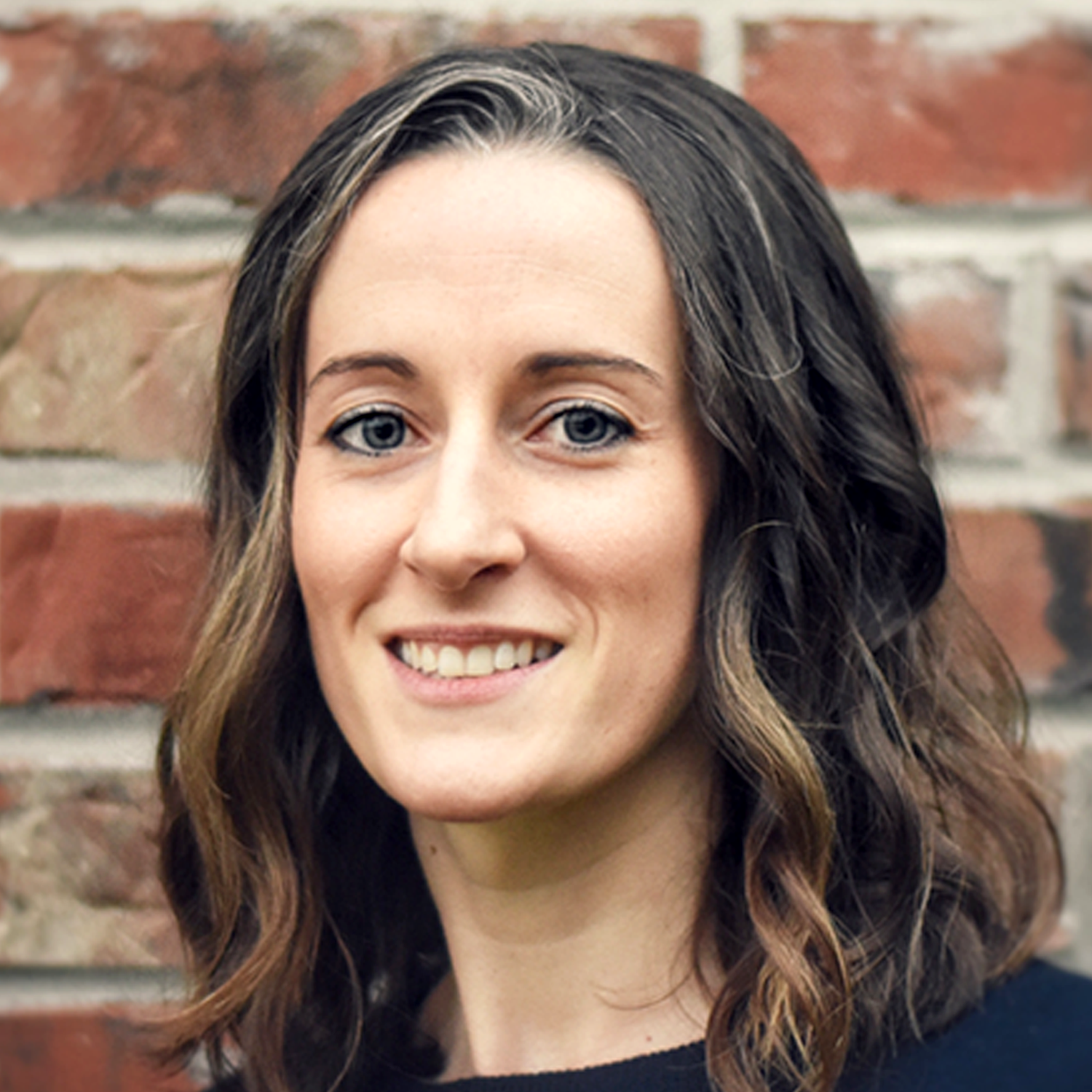 In 2013, after finishing my degree in Accounting, I traded California's redwood forests for Colorado's rocky mountains and moved to the Roaring Fork Valley. Since moving to the valley, I have worked as an accountant in multiple industries including residential construction, not-for-profit (charitable and religious organizations), municipal government, public accounting, and real estate. I currently work as the controller for a general contractor in Aspen and as the staff accountant for a real estate brokerage firm in Basalt. I joined the UWBB board because I want to create a healthy balance amongst work/play/volunteerism; I also serve on the local Unitarian Universalist Congregation's board and am serving my second/final term on SpringBoard Aspen's board.
Robin joined the UWBB Board in early 2017 at a pivotal time in the organization's evolution. Since then, she's worked to help spearhead the UWBB's transition to more direct community engagement and greater long-term financial sustainability. A business consultant in the nonprofit and for-profit sectors, real estate investor and former Basalt Chamber of Commerce CEO, Robin brings her extensive background in marketing, fundraising, events, tourism, strategic planning and community development to the local United Way's leadership team. She's especially motivated by UWBB's work to strengthen individual contributions through collective action and build a strong regional nonprofit network.
"Since I was a kid, I've been drawn to the United Way's unique capacity to bring out the care and generosity of individuals and mobilize that potential into unified and effective community action." ~ RW
Michael Faas moved to the Roaring Fork Valley 15 years ago with his wife MJ Faas. Over this time he has served in multiple marketing, digital and design related roles for resort, real estate and media related businesses including Aspen Skiing Compnay, Timbers Resorts and Two Old Hippies.
He has also served multiple non-profit organizations as a board or staff member including Aspen Entrepreneurs, Challenge Aspen and Susan G. Komen.
His consulting business Intend Marketing currently supports Lucky Day Animal Rescue, Aspen Entrepreneurs and the Chris Klug Foundation.
Michael is a cycling enthusiast and thoroughly supports a comprehensive work-life balance. His primary motivation is making the world a better place on a daily basis and subscribes to the give more than you take ethos.
Cristina Gair is passionate about living a purposeful life, health and wellness, and finally, finding ways to help other people live their best lives. Cristina has served in leadership roles at nonprofit organizations for the past 15 years, and currently she is the Executive Director of West Mountain Regional Health Alliance (www.westmountainhealthalliance.org). She joined the United Way Battlement to the Bells board in honor of Amy Barr and the current leadership team's efforts to build capacity for nonprofits serving the community.
Ashley Worthington
Board Member
Ashley Worthington is a Colorado native, originally from Manitou Springs. She currently serves as a Director of Marketing at Timbers Resorts in Carbondale, CO. An avid hiker, runner, mountain biker and traveler, Ashley loves the outdoors and enjoys giving back to her community. She joined the United Way Battlement to the Bells board of directors after volunteering for several years at Mile High United Way.