Katrina Stevens at West Mountain Regional Health Alliance applied for the Rocky Mountain Health Foundation grant and was awarded $10,000 for the use of general operating funds.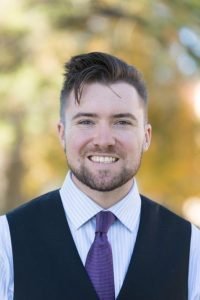 Bo Blodgett at Habitat for Humanity Roaring Fork Valley applied for a grant at CORE and was awarded $100,000 for solar panels. He also applied for another grant and was awarded $150,000 for the remodel of Rifle Senior Housing.

Cindy Packer at Colorado Mountain College applied for the Workforce Diploma Pilot Program and was granted up to $7,000 per student for high school diplomas and career technical education programs which was awarded from the Colorado Department of Education. http://Cde.state.co.us/cdeadult/wdpp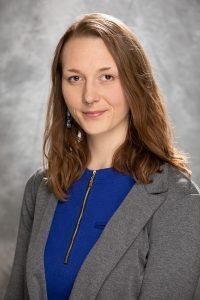 Rachel Baiyor at Literacy Outreach has co-wrote many grants with Martha Fredendall, Executive Director of Literacy Outreach. A few of these grants included: $1,000 from the Aspen Thrift Shop for general operating support specifically for services in Glenwood and Carbondale, $11,000 from the Aspen Community Foundation and $3,000 from the City of Glenwood Springs – both for general operating support.